EVERAIRE was established in Malaysia and is engaged in the manufacture, fabrication, customization, marketing and distribution of high quality, well-designed, and competitively priced industrial, process and commercial chillers and related products.
Flexibility in design and adaptability of products set us apart in the industry. We are able to custom design to meet your exact specifications.
Striving to provide our customers with integrity, excellent service and high quality products at fair and competitive prices.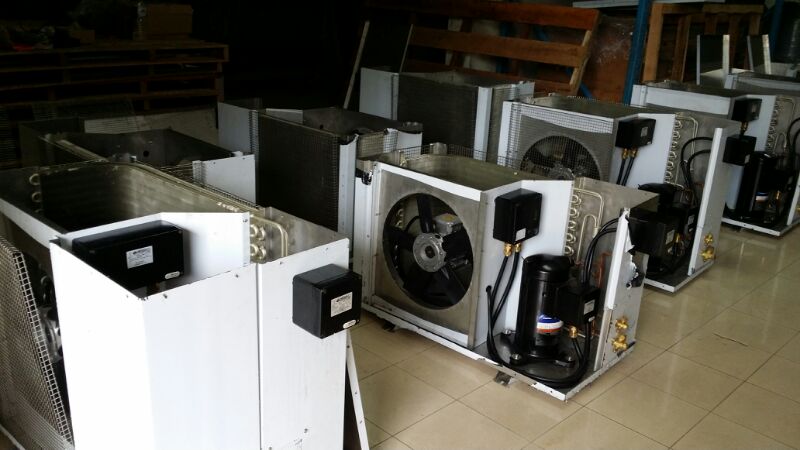 Fabrication of offshore/marine air-conditiong units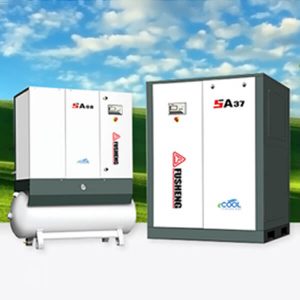 Trading sales of Micro Control systems (MCS, USA)
Chiller Micro Controllers and associated products, Refrigerant compressor, Brazed plate Heat Exchanger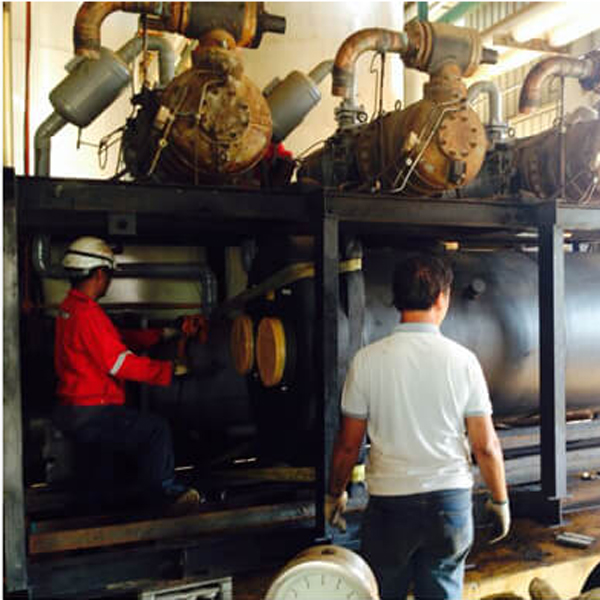 Supply and replacement of cooling
coils (DX/ Chilled Water/ Copper Tube/ Aluminium Tube), Shell and tube heat exchanger, and control switchboard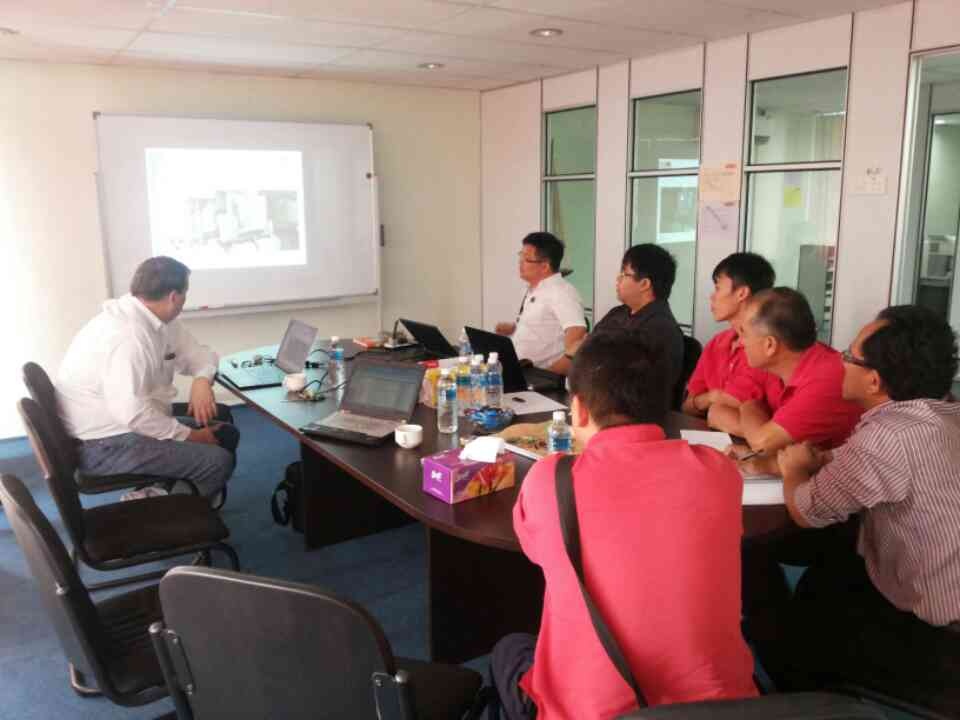 Training Session and seminar
Manufacture, sale and distribution of EVERAIRE Screw Chillers, Modular Chillers, Packaged Type Units, Air Handling Units, Offshore Marine Units, etc.
Installation, retrofit, replacement, overhaul, service and maintenance of HVAC& R products and systems.
Trade in related products such as refrigerant compressors, brazed plate heat exchangers, shell and tube coolers and condensers, chilled water and DX condensing coils, air filters, air dryers and air compressors.
Installation and contract for central or district cooling systems, energy management and monitoring systems
Sales of TICA, HITACHI, MIDEA, KUEN LING water chillers and imported absorption chillers.